Description
Pet Monument – Appears as a cut stone with a tapered top and is made of linear low density polyethylene with U.V. inhibitor. The material is high impact resistant. The monument measures 15.5″ x 9″ and 12.5″ high with a 2″ filler hole in the bottom for depositing the cremation ashes.
Available in gray granite, white marble, pink sandstone, limestone, black granite, millstone, sandstone, or green marble
The monument comes with the custom engraved plate. Includes up to four lines of text. When ordering, include what you would like engraved on the plate. Example: Name, a saying and dates.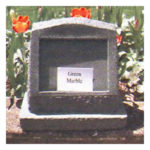 Green Marble
Grey Granite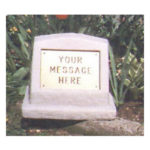 Limestone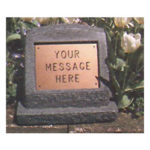 Millstone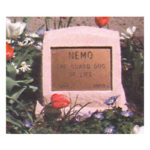 Pink Sandstone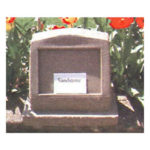 Sandstone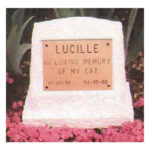 White Marble